Qualification Support Team meeting
The Qualification Support Team (QST) for Computing met last week. The purpose of the QST is to provide (or recommend) support for the full range of vocational Computing qualifications. The QST includes representation from colleges and schools. There was an excellent turn-out at last week's meeting.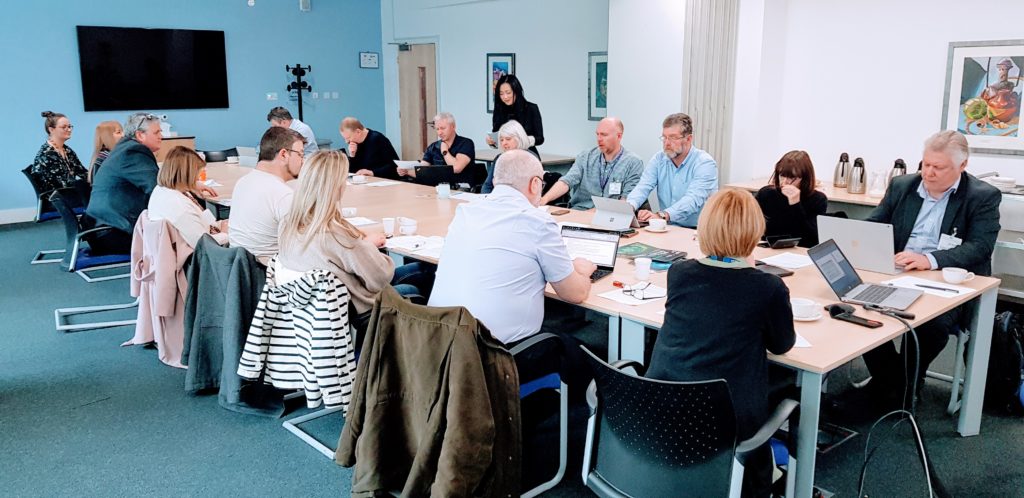 One of the roles that QST performs is to decide what changes should be made to existing qualifications and we spent time considering various proposals for qualification changes (for example, adding an optional unit to an existing framework).
We also spent time discussing the HN Review. We had an interesting discussion around "quick wins" — small changes that we could immediately implement for next session.
The QST is a great help to me and my team. It meets once per year (in March) but we're in regular communication between meetings via e-mail. We're always looking for members so please contact Emma if you want know more about the committee.