Browse SQA Blogs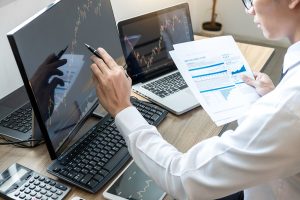 Earlier this year, we announced that the revision of the National Certificate in Administration was complete, with the new...
Browse Subject Blogs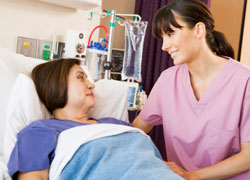 College Development Network (CDN) are running an Early Years conference on Saturday 3rd November 2018. This conference is for everyone...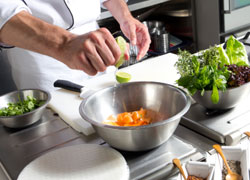 The change of date for the FFL conference is from Saturday 9 October to Saturday 13 November to enable...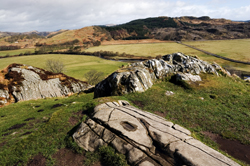 Scots in Schools is a free new Scots language online resource for pupils, teachers and parents. Learn aboot the Scots language...
Subject guidance for HNC/D Social Sciences has now been published. The following link will take you to the appropriate web...