Browse SQA Blogs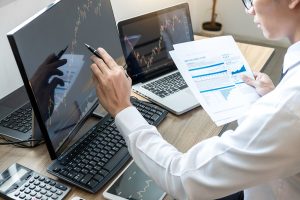 The scoping exercise for the National Certificate in Administration (G99P 45) is now complete and we are moving forward...
Browse Subject Blogs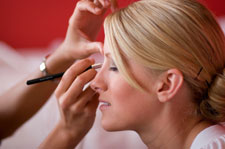 Centres will shortly receive an invite to the 2017 HNC Fashion and Runway Make up/HNC/HND Make up Artistry award...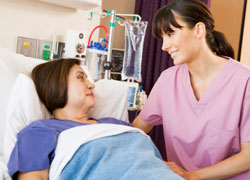 College Development Network (CDN) are running an Early Years conference on Saturday 3rd November 2018. This conference is for everyone...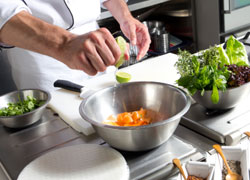 The latest online training course, Food spoilage, hygiene and safety, is now available. The course, usually priced at £45,...
We have published details of the revised course content for Advanced Higher Biology that we are introducing from session...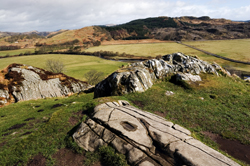 A very interesting (and entertaining!) article from the English Language & Linguistics department at Glasgow University about the evolution...
We are currently looking for External Verifiers for HNC/D Geography, History and Social Sciences. The following link will give you...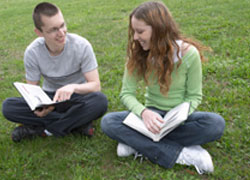 We are pleased to be running a new Healthy Eating campaign from 1st - 30th June 2018. We are encouraging improved eating behaviours when...