Browse SQA Blogs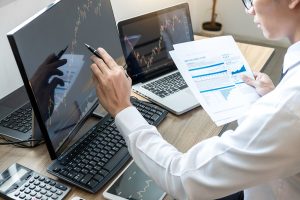 Tony and I met with Senior External Verifier (EV) Donnie Carthew on Saturday in the Glasgow SQA offices. The...
Browse Subject Blogs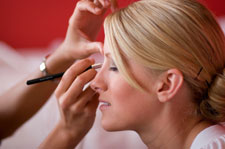 Centres will shortly receive an invite to the 2017 HNC Fashion and Runway Make up/HNC/HND Make up Artistry award...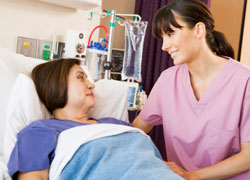 College Development Network (CDN) are running an Early Years conference on Saturday 3rd November 2018. This conference is for everyone...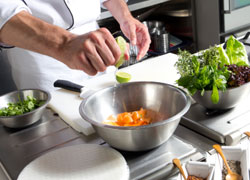 Three new videos highlighting the opportunities and many benefits of working in Scotland's butchery sector have been launched today...
Easter and spring holidays now span a number of weeks across different local authority areas. As a result, many...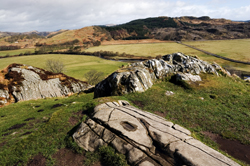 Calling all secondary school teachers! English Language and Linguistics at the University of Glasgow are hosting a CPD event...
The Group Award Specification (previously known as Arrangements Document) for the HNC Social Sciences (GP1K 15) and HND Social...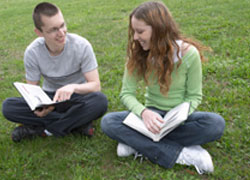 We are pleased to be running a new Healthy Eating campaign from 1st - 30th June 2018. We are encouraging improved eating behaviours when...