Browse SQA Blogs
SQA understands that this is a very challenging time for learners, their parents and carers, school and college staff...
Browse Subject Blogs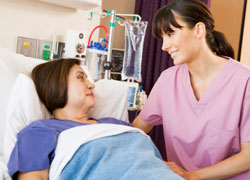 College Development Network (CDN) are running an Early Years conference on Saturday 3rd November 2018. This conference is for everyone...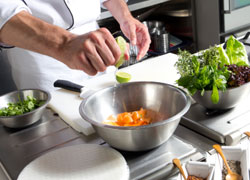 Research colleagues in SQA are setting up a panel of centre staff who are willing to take part in...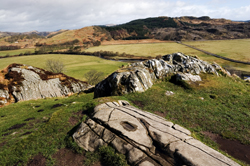 Reclaiming Scotland's Mither Tongue. Check out this article by Philippa Gerrard where she talks about the history of Scots and...
Subject guidance for the PDAs in Social Sciences and Criminology (academic session 2020/21) has been added to the SQA...