Browse SQA Blogs
We're looking for members for the validation panels for NPA Data Science and HND Cyber Security. Although both developments...
Browse Subject Blogs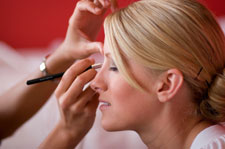 Centres will shortly receive an invite to the 2017 HNC Fashion and Runway Make up/HNC/HND Make up Artistry award...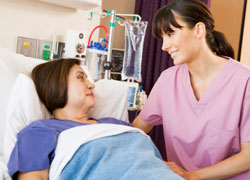 College Development Network (CDN) are running an Early Years conference on Saturday 3rd November 2018. This conference is for everyone...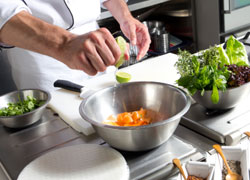 SCILT are thrilled to announce that they are once again working in partnership with City of Glasgow College to host LinguaChef competition....
Easter and spring holidays now span a number of weeks across different local authority areas. As a result, many...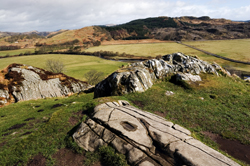 With the 25th of January just around the corner, why not have a look at the Scottish Book Trust's...
Interesting TED talk by comedian, Chuck Nice. TED Talk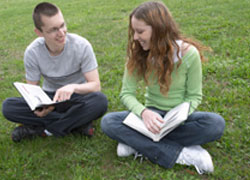 We are pleased to be running a new Healthy Eating campaign from 1st - 30th June 2018. We are encouraging improved eating behaviours when...