Browse SQA Blogs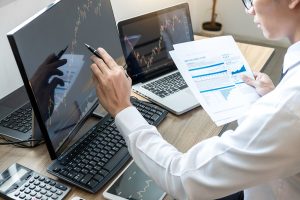 We have updated the guidance on approaches to assessment within the within the Business Fundamentals with Emerging Technologies unit...
Browse Subject Blogs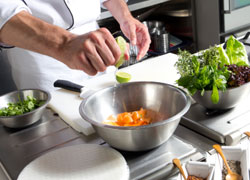 June 2022 - a bumper month for free training! We are ending the 21/22 academic year with bumper month of...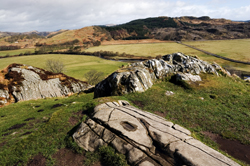 Are you a Scots writer with stories to share? Or a teacher working with young writers we should know...
Interesting article from  CNBC