Browse SQA Blogs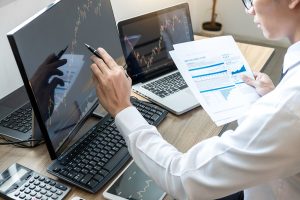 As part of SQA's Quality Network Week we were delighted to host an online event, SVQs in Providing Financial...
Browse Subject Blogs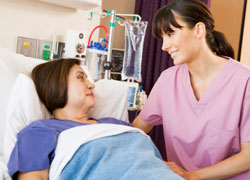 College Development Network (CDN) are running an Early Years conference on Saturday 3rd November 2018. This conference is for everyone...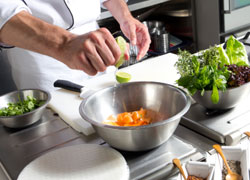 The Butchery Careers Website is now live – www.butcherycareers.com There is also a new video which has been created to...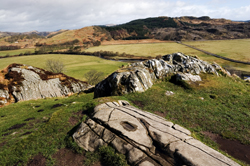 Scots in Schools is a free new Scots language online resource for pupils, teachers and parents. Learn aboot the Scots language...
An interesting article discussing the act of kindness and the benefits to your well-being. Kindness