Cyber security training
The training for teachers of NPA Cyber Security is now complete. We held practical, hands-on training events at locations across Scotland during February. The last event took place last Friday (in Edinburgh).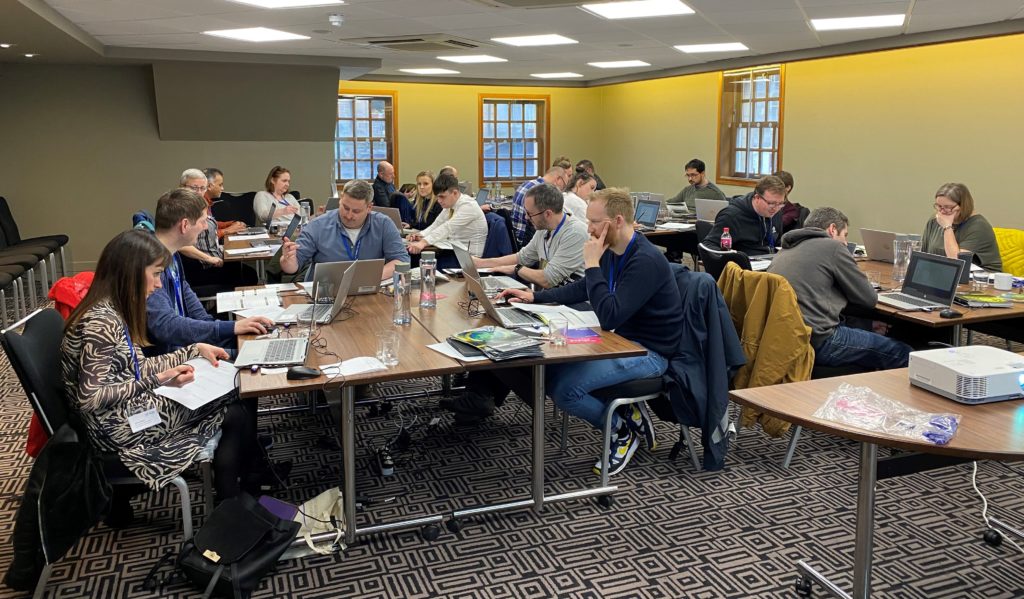 Over 100 teachers were trained. We gave each teacher a complete set of training materials to take away. The events went well and seemed to be well received by teachers.
Early indications are that lots more schools will offer the NPA next session, thanks to the availability of teaching and learning materials, and this training.
Please contact Emma if you want to know more about the qualification.