Browse SQA Blogs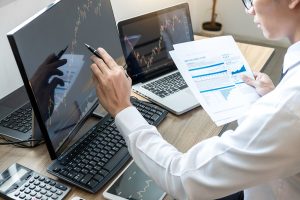 We are looking for volunteers to join the HN Next Gen Administration and IT Qualification Development Team (QDT). The purpose...
Browse Subject Blogs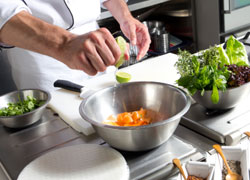 RHET (the Royal Highland Education Trust) offers teachers career-long professional learning and this academic year are offering a suite...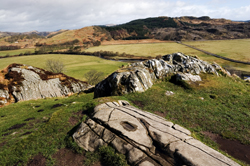 https://projects.handsupfortrad.scot/handsupfortrad/scots-language-awards-2022/
The Festival of Social Science will take place from 21 October to 17 November. The programme can be found at Festival...