Browse SQA Blogs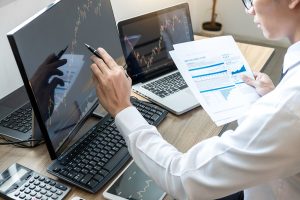 The HNC/HND Financial Services Group Awards have been updated to include the following additional optional units: J56F 34 – Accounting...
Browse Subject Blogs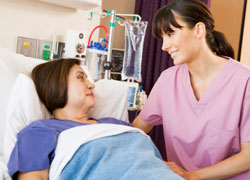 College Development Network (CDN) are running an Early Years conference on Saturday 3rd November 2018. This conference is for everyone...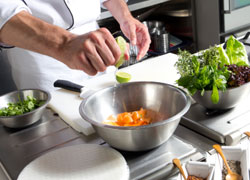 The Butchery Careers Website is now live – www.butcherycareers.com There is also a new video which has been created to...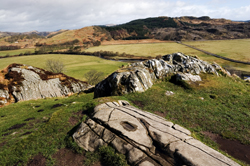 As part of our 2021-22 Understanding Standards webinar series, we are running a webinar for teachers and lecturers of...
Helpful tips for the return to work.  Stylist