Learner and teacher guides for NPA Data Science
I'm pleased to let you know that additional support materials for NPA Data Science are now available.
The Educator's Guide provides advice and guidance to teachers who are about to, or already, offer the qualification. It contains useful information about course contents, delivery, resources and assessment.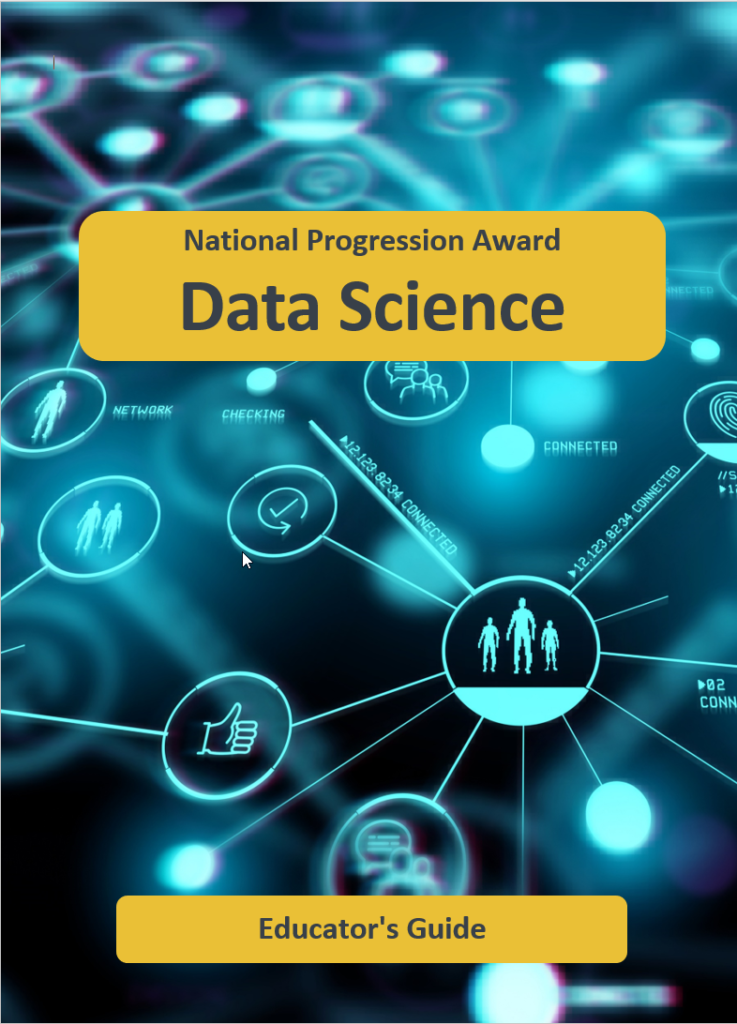 The Learner's Guide is for pupils and students, and covers the contents of each of the three levels. The one guide covers all three levels but each level is clearly sign-posted within the guide.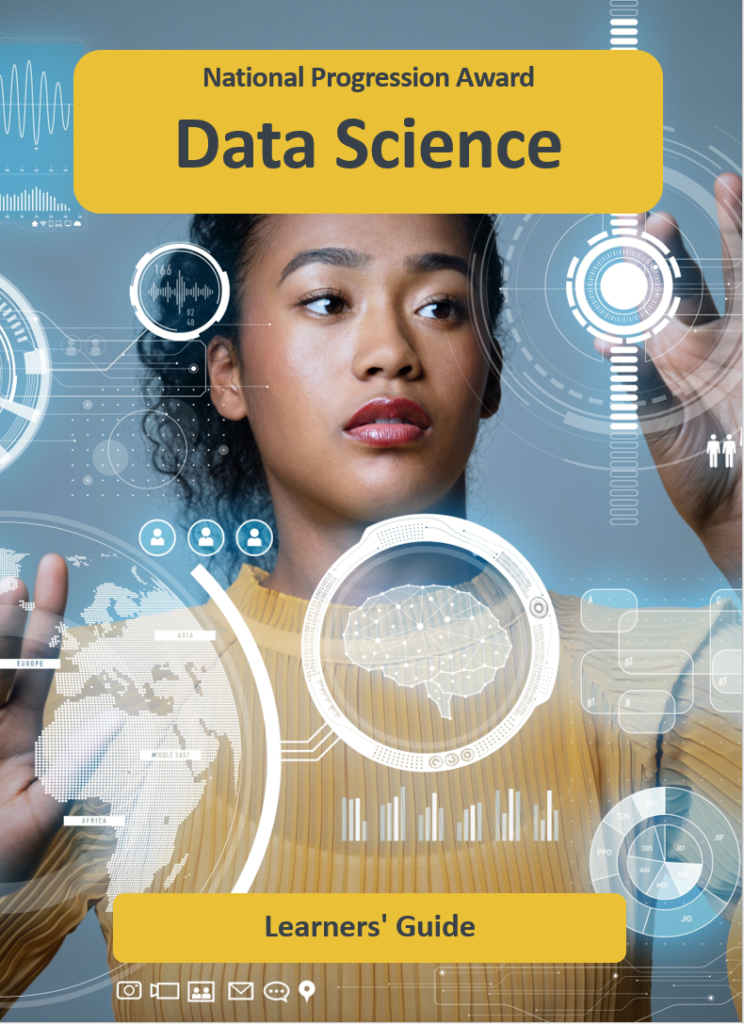 The materials are stored on SQA Secure. You can access them directly via this link (bottom of page).
There's also a new, dedicated online community on Yammer to provide SQA- and peer-support to educators.
The on-going health emergency has highlighted the vital importance of data science in modern societies, and there is a huge demand for specialists in this field. The NPA provides a stepping-stone to a career in data science but the knowledge and skills contained within it are useful to everyone.
I'd like to thank the Scottish Government for funding these materials, ScotlandIS for supporting them, and Data Education in Schools (DES) for producing them. The DES team provides specialist support to teachers. Contact Kate if you want more information.
Please contact Emma if you want to know more about this qualification or need help to access the materials.