Computing Conference 2019
The annual Computing Conference was held on Friday at Jury's Inn in Glasgow. It was well attended, with over 40 people in attendance, representing schools, colleges, universities and training centres.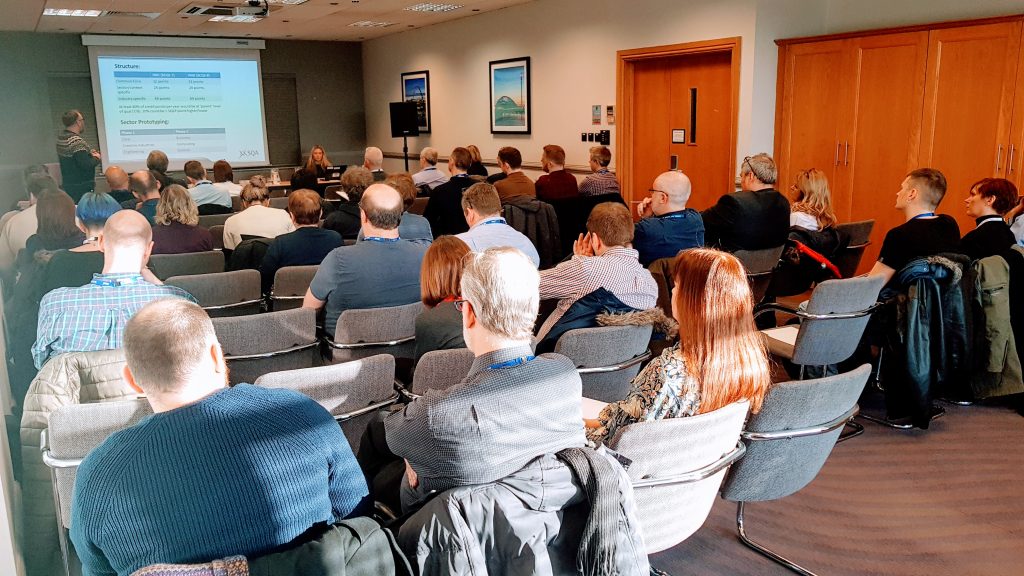 The two keynotes were particularly well received. Martin Boyle introduced "HN Next Gen", a major review of Higher National Qualifications, and Natalie Coull, of Abertay University, explained what universities are doing in cyber security.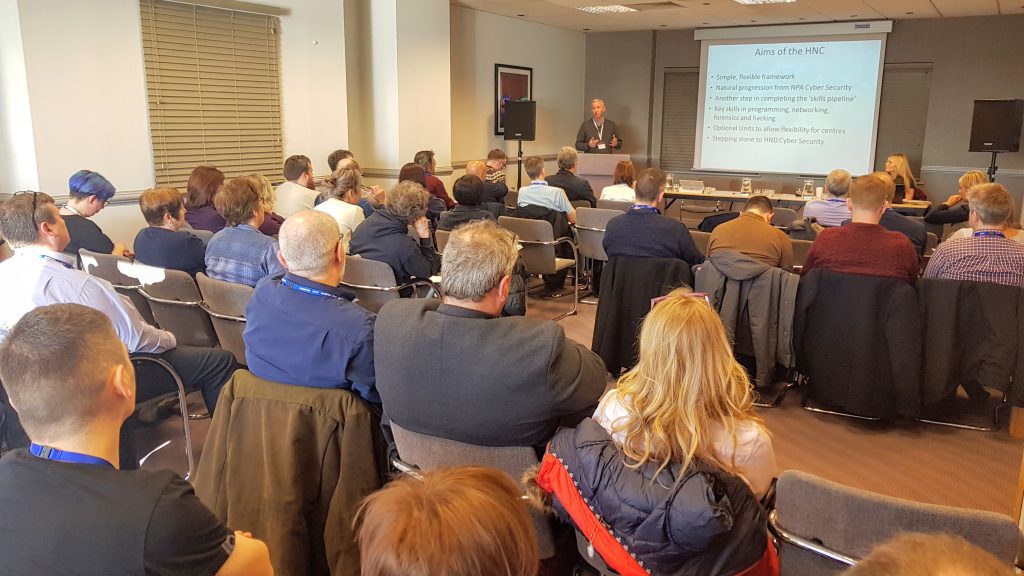 There were also presentations from the Lead Developers for two important developments currently taking place — Kate Farrell explained what's happening with NPA Data Science and Joe Harkins provided an update on HND Cyber Security.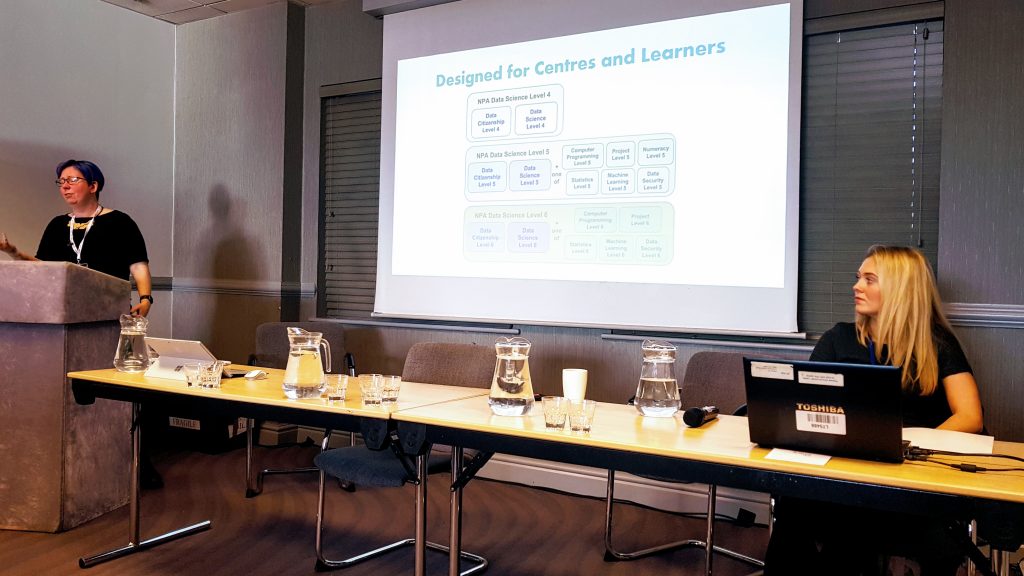 I took the opportunity to encourage people to get involved with qualification development — and there was a great response, both on the day (several people spoke to me at the end to ask about opportunities) and also when I returned to the office and checked my e-mail. It's great that so many people want to contribute to qualification development.
You can see all of the presentations here. Please contact Caitlin if you want to know more about the event.