2020 Computing Conference report
This year's annual Computing Conference took place yesterday, at the Stirling Court Hotel in the grounds of the University of Stirling. It was the biggest Computing Conference that we've ever held, with almost 160 people in attendance.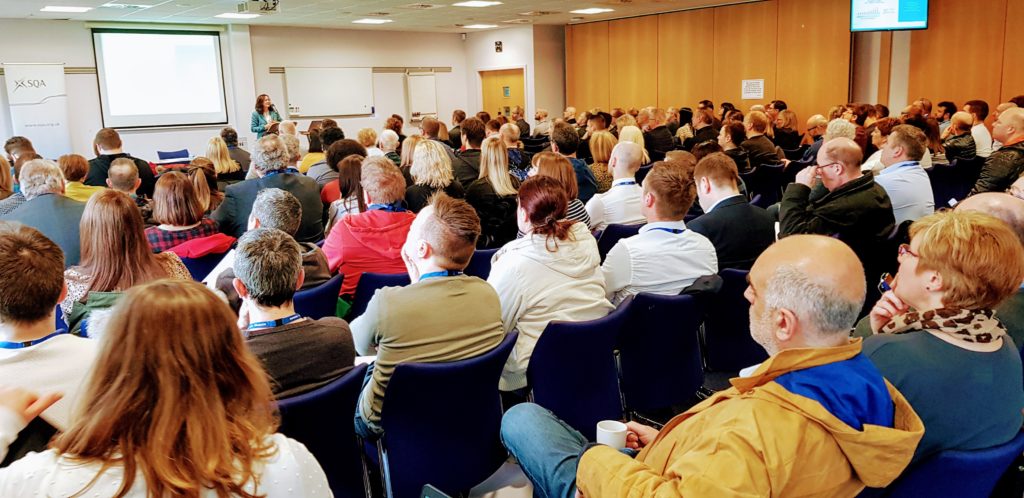 The event commenced with two keynote presentations from Judy Robertson, of Edinburgh University, and Medlinda Matthews-Clarkson of CodeClan. The remainder of the day was spent in workshops which covered a number of topics including cyber security, data science, National Qualifications, vocational qualifications, and digital literacy.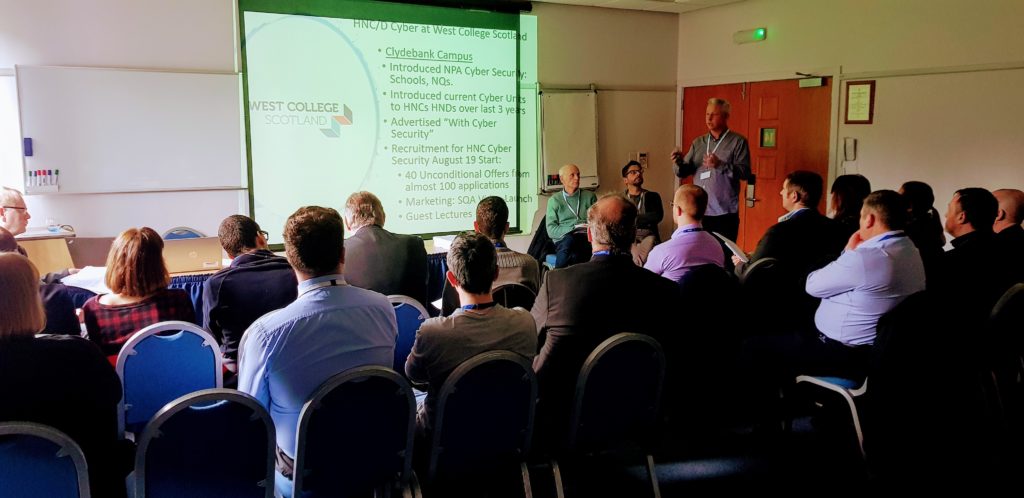 The event will be formally evaluated but, from informal conversations, it appeared to be a success. All of the presentations are available from Jenna on request. Please contact the team if you would like to follow up on anything from yesterday.