Browse SQA Blogs
Throughout the challenges of the past year, the whole of Scotland's education and training system has been working together...
Browse Subject Blogs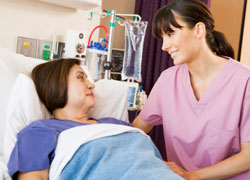 College Development Network (CDN) are running an Early Years conference on Saturday 3rd November 2018. This conference is for everyone...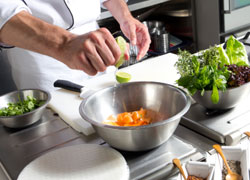 Research colleagues in SQA are setting up a panel of centre staff who are willing to take part in...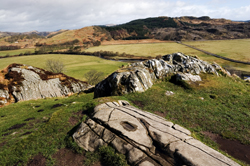 Scots in Schools is a free new Scots language online resource for pupils, teachers and parents. Learn aboot the Scots language...
Some interesting experiments in this article. BBC