Browse SQA Blogs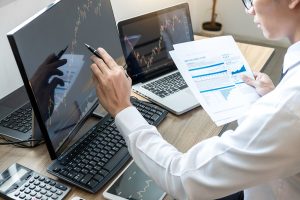 Guidance has been prepared to help centres adapt unit assessments to fit COVID-19 conditions across the country. It is...
Browse Subject Blogs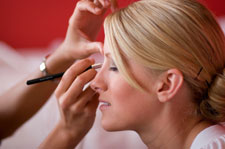 Centres will shortly receive an invite to the 2017 HNC Fashion and Runway Make up/HNC/HND Make up Artistry award...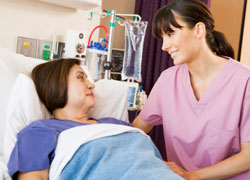 College Development Network (CDN) are running an Early Years conference on Saturday 3rd November 2018. This conference is for everyone...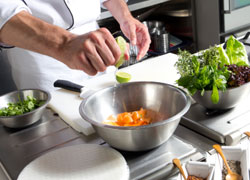 Food and Drink Federation (FDF) Scotland, the Royal Highland Education Trust (RHET), Quality Meat Scotland (QMS), and the Rowett...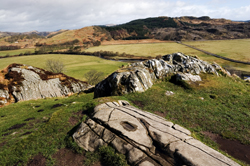 Reclaiming Scotland's Mither Tongue. Check out this article by Philippa Gerrard where she talks about the history of Scots and...
Some tips to help you get through Lockdown 3.0: Harpersbazaar The Guardian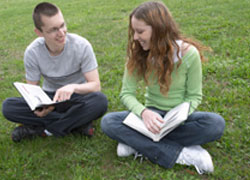 We are pleased to be running a new Healthy Eating campaign from 1st - 30th June 2018. We are encouraging improved eating behaviours when...