Browse SQA Blogs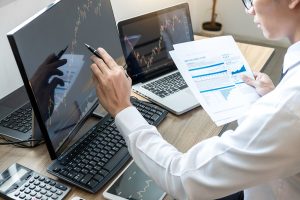 The NPA Financial Services, SCQF Level 6, GL6W 46 has been reviewed and replaced with a new Award, NPA...
Browse Subject Blogs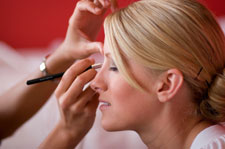 Centres will shortly receive an invite to the 2017 HNC Fashion and Runway Make up/HNC/HND Make up Artistry award...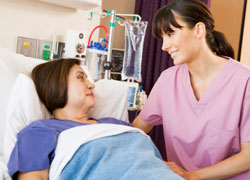 College Development Network (CDN) are running an Early Years conference on Saturday 3rd November 2018. This conference is for everyone...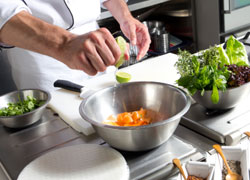 The final wave of remote resources are now online! We have been adding to our remote resources collection since...
We have published details of the revised course content for Advanced Higher Biology that we are introducing from session...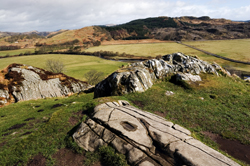 This is a really interesting resource showing Scots words that are similar across different languages. And while you're there, check...
Internal Assessment Guidance for 2020-2021 session can now be found on the SQA website under Qualification Structure. The following...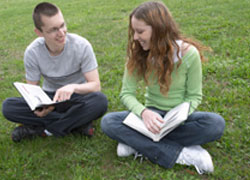 We are pleased to be running a new Healthy Eating campaign from 1st - 30th June 2018. We are encouraging improved eating behaviours when...